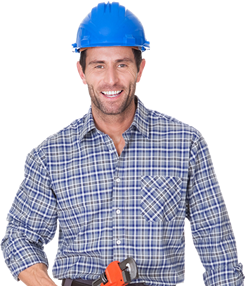 We Provide Professional Repair Services.
We repair your appliances on-site at your home. We are open 24 hours, including weekends and public holidays. Our technicians are qualified and experienced and all repairs carry a 6 months guarantee on either spares or workmanship.
We pride ourselves in highly experienced and qualified technicians who will always put a smile on your faces after fixing or servicing your broken appliances. We are able to fix both domestic and commercial appliances of all brands.
Washing machines
Dishwashers
Fridges
Freezers
Ice-machines
Cold-rooms
Ovens
Stoves
Geysers
Hobs
Tvs & Hifis.
Electrical repair & installation services should be handled by a professional. Our crew can be your electrical specialist that can do the job safely and reliably. Our technicians have over 10 years of experience, and they arrive ready to work
Rewiring & Installations
Distribution Board Upgrading.
Short-circuit clearances & Fault Finding.
COCs
Security Lights repairs & Installations.
Boreholes & Pool-pumps repairs
Geysers repairs & installations
Generator Installations.
Change over switch installations-Automatic & manual.
Plugs & Lights repairs
All Electrical Repairs & Installations
Domestic, Commercial & Industrial- Air-cons
Split Units- Under-Ceiling Cassette Units
Central Units
Window Units
HAVC Units
Portable Units
Air-coolers
Ducting
etc
Refrigerators
Cold-rooms
Chillers
Freezers
Truck Refrigeration
Ice-machines
Beverage-coolers
Wine-coolers
Under-Bar-Counter-Chillers
Display-Chillers/ Freezers
Fridge-freezers
Heat-pumps
etc.
Dishwashers
Ice-machines
Cold-rooms
Fridges
Freezers
Ovens
Steam-ovens
Chip-fryers
Tilting-pans
Warmers, Grillers
Cookers
Dough-mixers
Convectional-ovens
etc